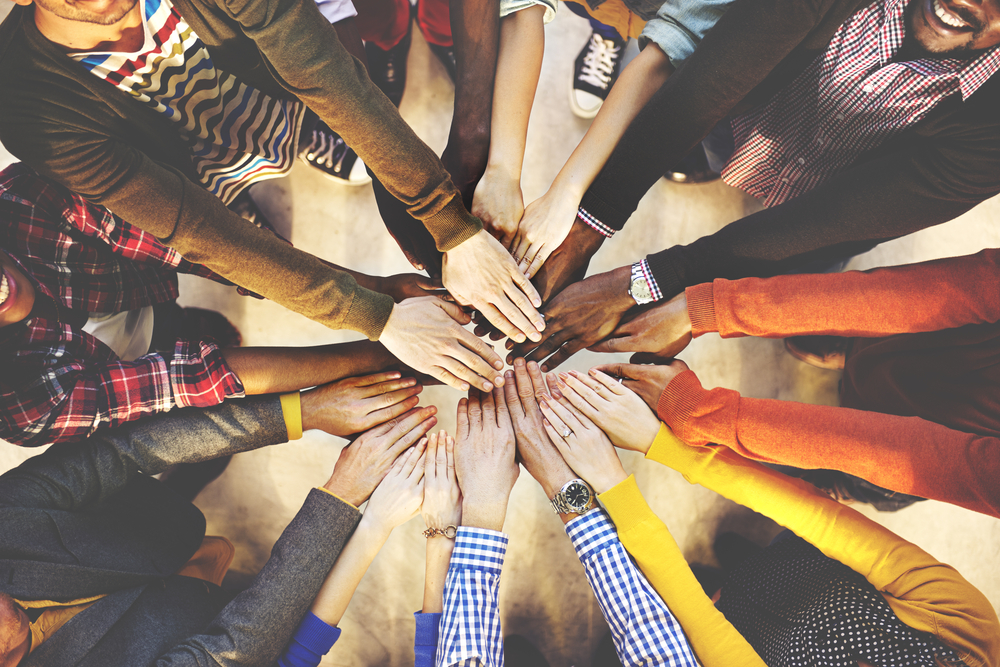 TX BoS CoC General Meetings
CoC General Meetings are open to anyone who lives or works in the TX BoS CoC's geographic area. Attendees learn about TX BoS CoC programs and policy priorities, upcoming events, local initiatives to end homelessness, best practices, and more!
Meetings are held monthly via webinar, so there's no need to travel. Sign up to receive webinar invitations and other important BoS CoC news.
CoC General Meeting Schedule 2017-18
Please note: CoC Grantees and Local Homeless Coalition (LHC) chairs are required to attend CoC General Meetings. Anyone interested in applying for the Emergency Solutions Grant (ESG) through the Texas Department of Housing and Community Affairs (TDHCA) should attend, as attendance at General Meetings is a metric of CoC Engagement. To review previous CoC General Membership Meeting Minutes and Materials, visit our Archives section.
2017-2018 Meeting Minutes:
October 04, 2017 CoC General Meeting Minutes and Materials
November 08, 2017 CoC General Meeting Minutes and Materials
Local Homeless Coalitions
Local Homeless Coalitions are groups of organizations, individuals, and leaders interested in ending homelessness that meet face-to-face locally within TX Balance of State communities. LHCs make plans to address homelessness in their communities, pursue CoC goals, and lead local initiatives. There are approximately 25 Local Homeless Coalitions across the Texas Balance of State at this time. Use the map and contact list below to find the LHC closest to you. We recommend reaching out to the LHC's primary contact person to ask for a meeting schedule. Don't see an LHC near you? Fill out the form below to get started.
Recommended General Resources
HUD Listservs
 Subscribe to receive updates on: