The Texas Conference on Ending Homelessness is presented by Texas Homeless Network, Region 10 Education Service Center, and Texas Homeless Education Office. This annual conference focuses on strategically building systems that will make homelessness a rare and non-recurring event. Improving homeless services in Texas communities benefits the entire state.

Opening Speakers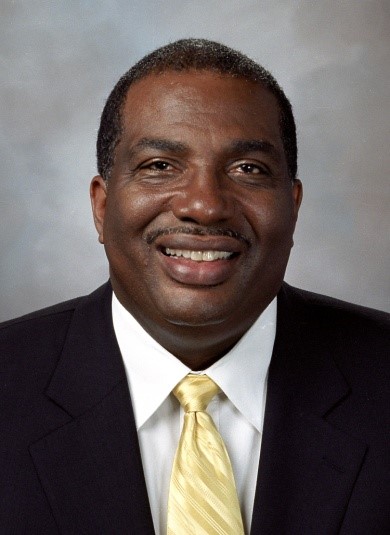 Welcome Address
Royce West was first elected to the Texas Senate in November 1992. Since taking office, he has represented the 23rd Senatorial District on behalf of the citizens of Dallas County in the Texas Legislature. During his tenure, Senator West has been named by Texas Monthly as one of the 25 most powerful people in Texas politics, been selected for the magazine's biennial "Ten Best Legislators in Texas" list, and has twice been named as an "Honorable Mention." Senator West has also received mention on the Associated Press' "Movers and Shakers" list, as well as the Texas Insider's "Best Legislators" list.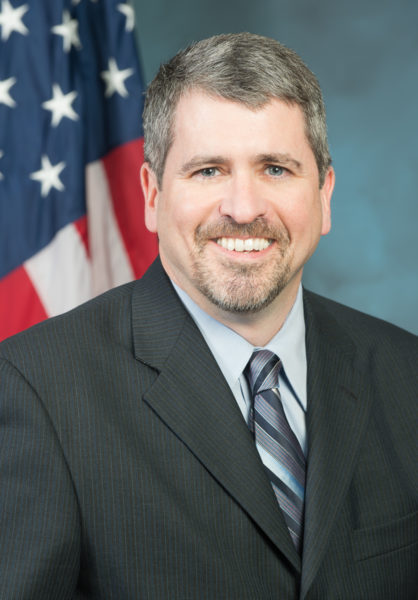 Keynote Address
Matthew Doherty is the executive director of the United States Interagency Council on Homelessness. Matthew brings to his role more than 22 years of leadership in both the private and public sectors, focused on the creation and integration of housing, services programs, and economic opportunities for communities and households. Prior to becoming USICH's Executive Director, Matthew served as Director of National Initiatives, guiding the agency's work with state and local partners to implement the federal strategic plan to prevent and end homelessness.
Venue
The 2017 Conference will be held at the Omni Dallas Hotel Park West, 1590 LBJ Freeway, October 4-6. The Omni is sold out of rooms at the conference rate, but The DoubleTree by Hilton Hotel Dallas is .5 miles away. View their rates and availability.
Register
Click here for more information and to register.
Thank you to our generous sponsors: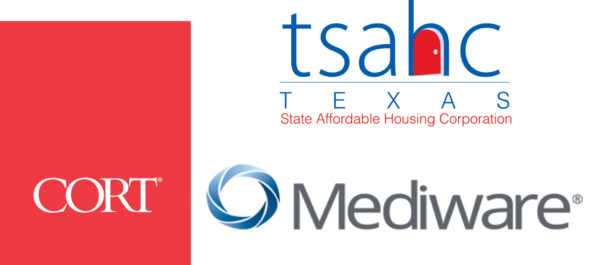 Scholarship & Volunteer Opportunities
We no longer have scholarships available, but are in need of volunteers! Fill out the online form.
Sponsor & Exhibit Opportunities
If you are interested in sponsoring the conference, please contact Jennifer Paulsen at 512-687-5103.
Exhibitors – please complete the online form and join us!
We have special rates for 501(c)3 organizations that would like to host a table. Complete the online form to get started.