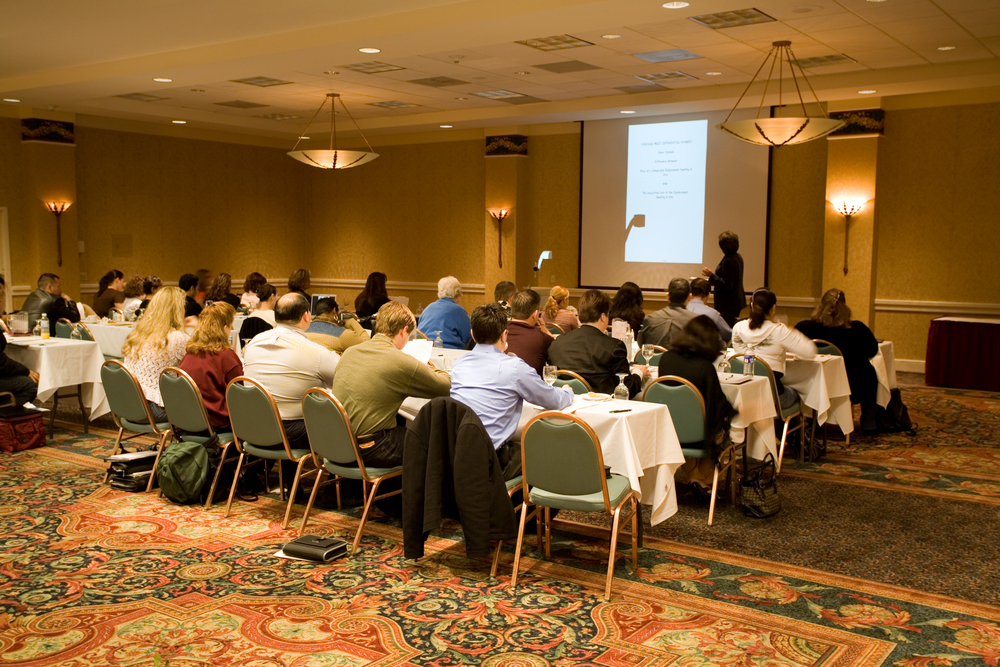 The Texas Conference on Ending Homelessness is presented by Texas Homeless Network, Region 10 Education Service Center, and Texas Homeless Education Office. This annual conference focuses on strategically building systems that will make homelessness a rare and non-recurring event. Improving homeless services in Texas communities benefits the entire state.

Venue
The 2017 Conference will be held at the Omni Dallas Hotel Park West, 1590 LBJ Freeway, October 4-6. Make your reservations early!
Register
Click here for more information and to register.
Thank you to our generous sponsors: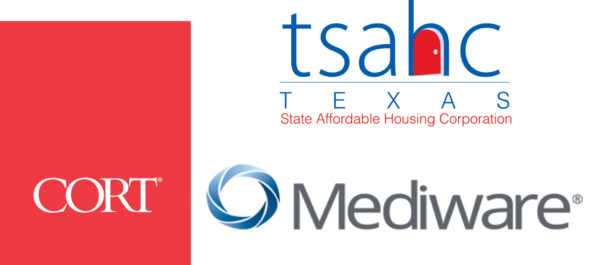 Scholarship & Volunteer Opportunities
We no longer have scholarships available, but are in need of volunteers! Fill out the online form.
Sponsor & Exhibit Opportunities
If you are interested in sponsoring the conference, please contact Jennifer Paulsen at 512-687-5103.
Exhibitors – please complete the online form and join us!
We have special rates for 501(c)3 organizations that would like to host a table. Complete the online form to get started.